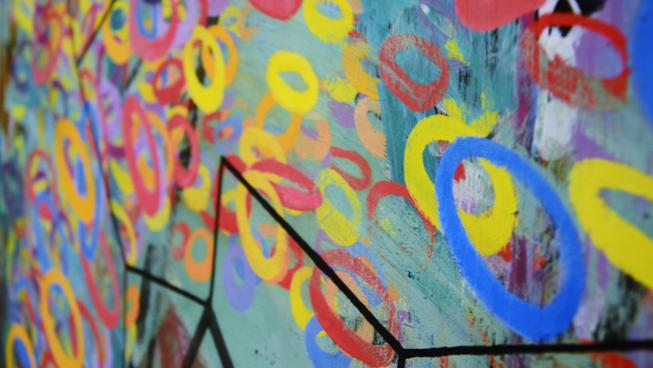 WELCOME ON BOARD THE FLIGHT COUCHSURFING ( 0205-2016)!!

This is the program :

Option one :

if you want we can meet in this place : http://www.smakolyki.eu/
Meeting time : 19:00 (DInner).

Option two:

We are going to meet at this place at 21:00 for the after dinner

https://www.facebook.com/KlubPauza/

(1st floor)!!!!

Happy to meet you all and talk about our travels, our passions and our life.
New friendships are born under the sky of Krakow a magical city.

I thank all participants and if someone could not come is asked to give up our flight, removing his name from the list.
In this way we try to facilitate the work of the places that we will stand.

---
Date : 02 May 16 at 16h30
Address : http://www.smakolyki.eu/