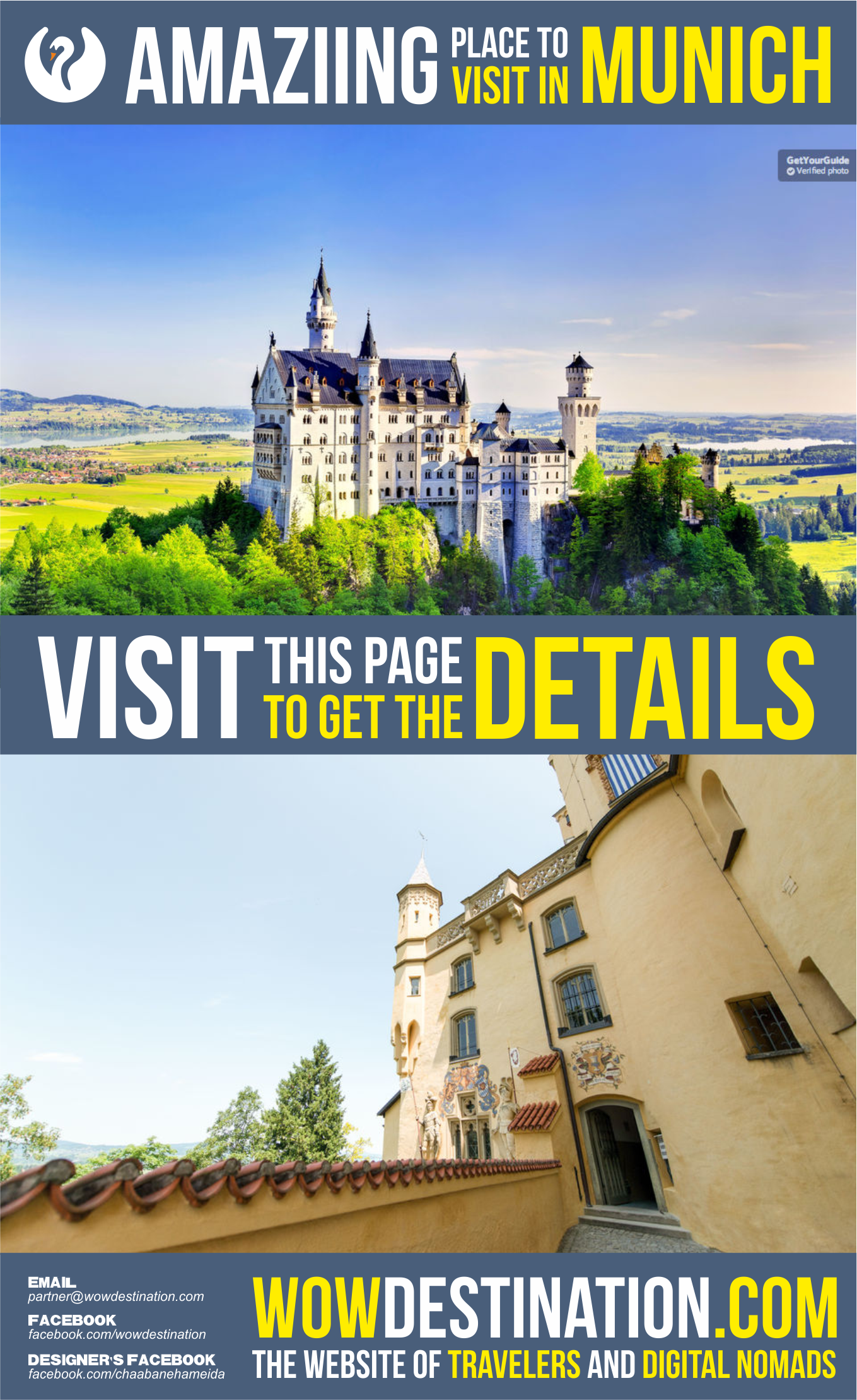 In the seclusion of the mountains, King Ludwig II of Bavaria built 2 of his dream-castles: Neuschwanstein and Linderhof.

This trip from Munich in a luxury air-conditioned tour-bus will allow you to visit these two important examples of western architecture. Neuschwanstein Castle, in its stunning position in the foothills of the Alps, is also one of the most impressive sights in Germany. Here you will have around 4 hours to explore comfortably every fascinating detail.

Linderhof is the only castle that Ludwig the II managed to complete. Around noon you will take a rest at Hohenschwangau Castle, Ludwig's childhood home, for lunch (not included).

In addition, you will stop for a short time in Oberammergau, for the opportunity to photograph this picturesque little town and its environs, and to do a little shopping.

---
Travel As much as you can. As far as you can. As long as you can. Life's not meant to be lived in one place.